Modular In-Line Vision Integration
One single device with all needed for a wide range of in-line applications. Start your business easily with our full onsite support, training and software developing.
The perfect demo unit and a final solution for your customers. Even if you are not familiar with inline integration, our software is:
easy to operate. independent from operator small size,
easy to carry around and to integrate in existing lines able to control lights,
PLC and automation.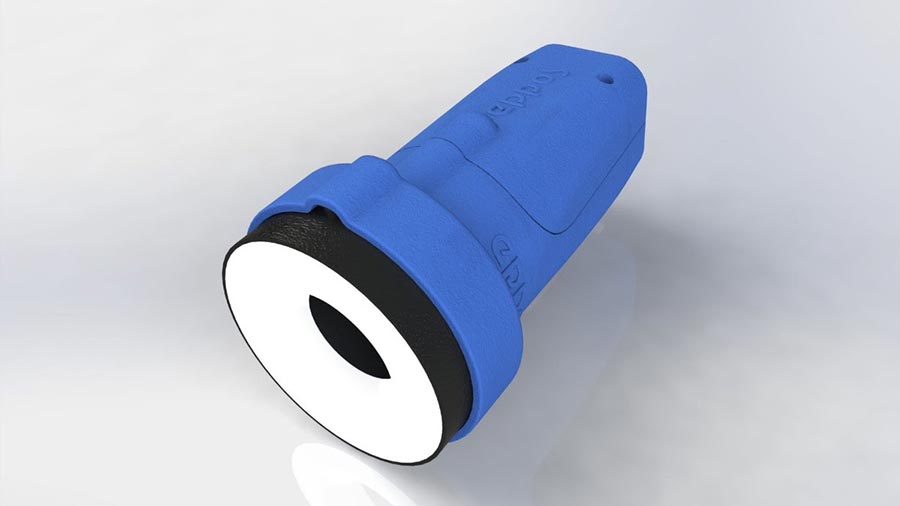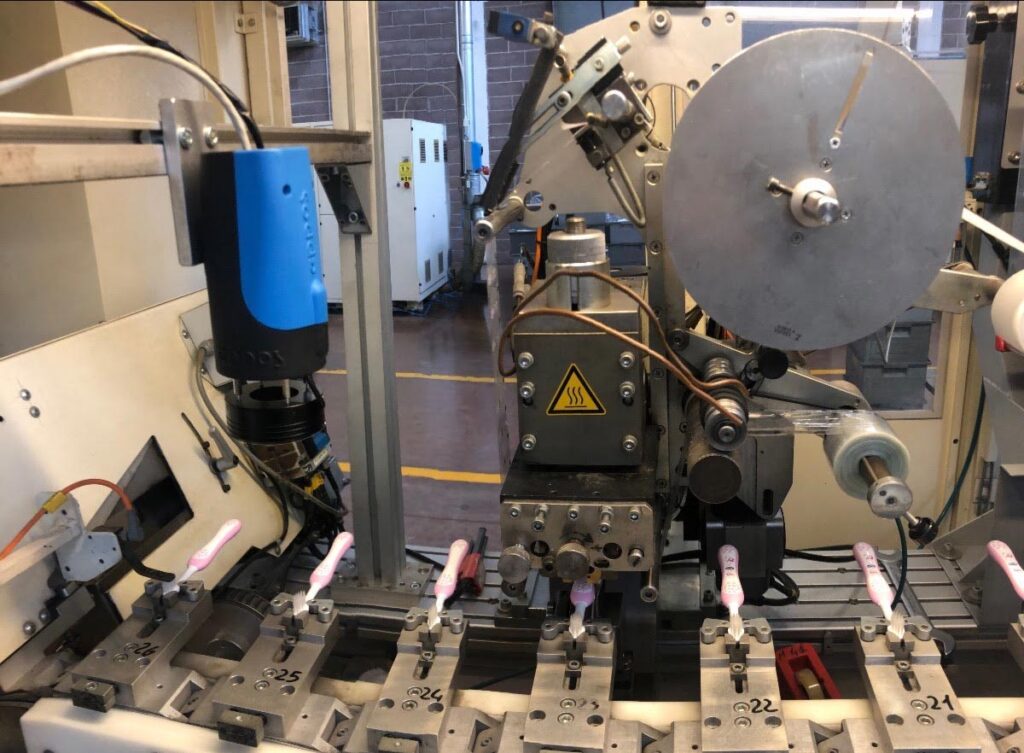 It will be easy to demonstrate to your customers all the power of inline and offline custom vision systems.