// what we offer
The company
Eppos Srl is an italian Innovative Startup focused on Artificial Vision Systems, spectrometry and advanced ultra Wide Band solutions with several patents for software, hardware and algorythms.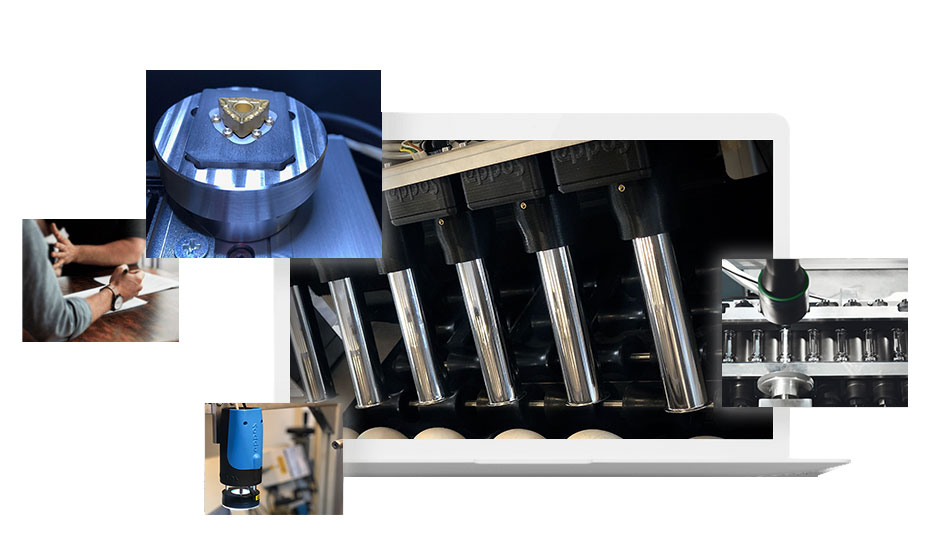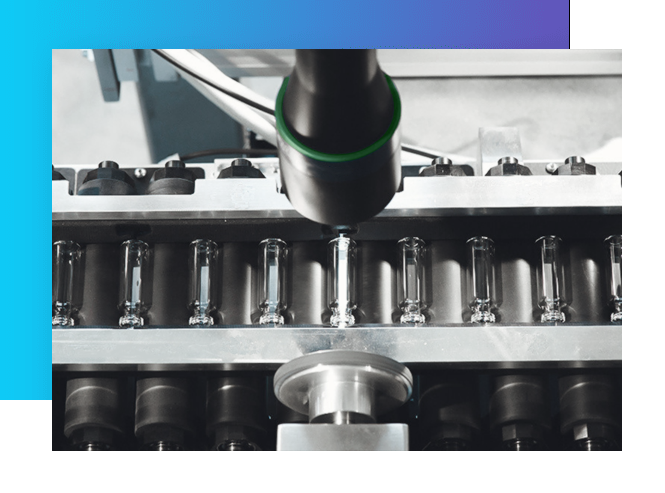 Striving for Excellence allows us to learn howto do the right thing at the right time becoming leaders in our field.
We pride ourselves in working with love andcare while giving our best in any task, learning and improving every day, exploring new roads
We do more, we do it better.
We want to be a company capable of delivering advanced products and innovative solutions worldwide helping people transform their ideas into reality and changing the concept of quality control and production.
// real solutions to your problems
Why to choose us
We sit on the same side of the table as YOU to provide real solutions to your problems. 
We don't try to sell you the latest techno gadget – instead – we listen to your requests and offer several strategies to resolve the ROOT of the problem and achieve your objectives.